Founded by Perth-based medical specialists seeking the responsiveness and flexibility they believe is inherent in locally resourced and delivered solutions, Next Health has flourished to become the largest provider of independent specialist opinion across Western Australia and the Northern Territory.
Our steady growth to local market leader is a direct result of the careful recruitment and retention of highly regarded medical consultants. We are proud that many of these consultants have chosen to work exclusively with Next Health for their medico-legal work, providing unique access to experienced specialists who have conducted thousands of assessments.
From inception until today, we have always placed great value on the development of long-term, mutually beneficial business relationships. These relationships help us to remain responsive to the needs of organisations seeking to help people through complex medical, legal or compensation systems, while treating the people affected by injury or illness, whether physical or psychological, with the utmost care and attention.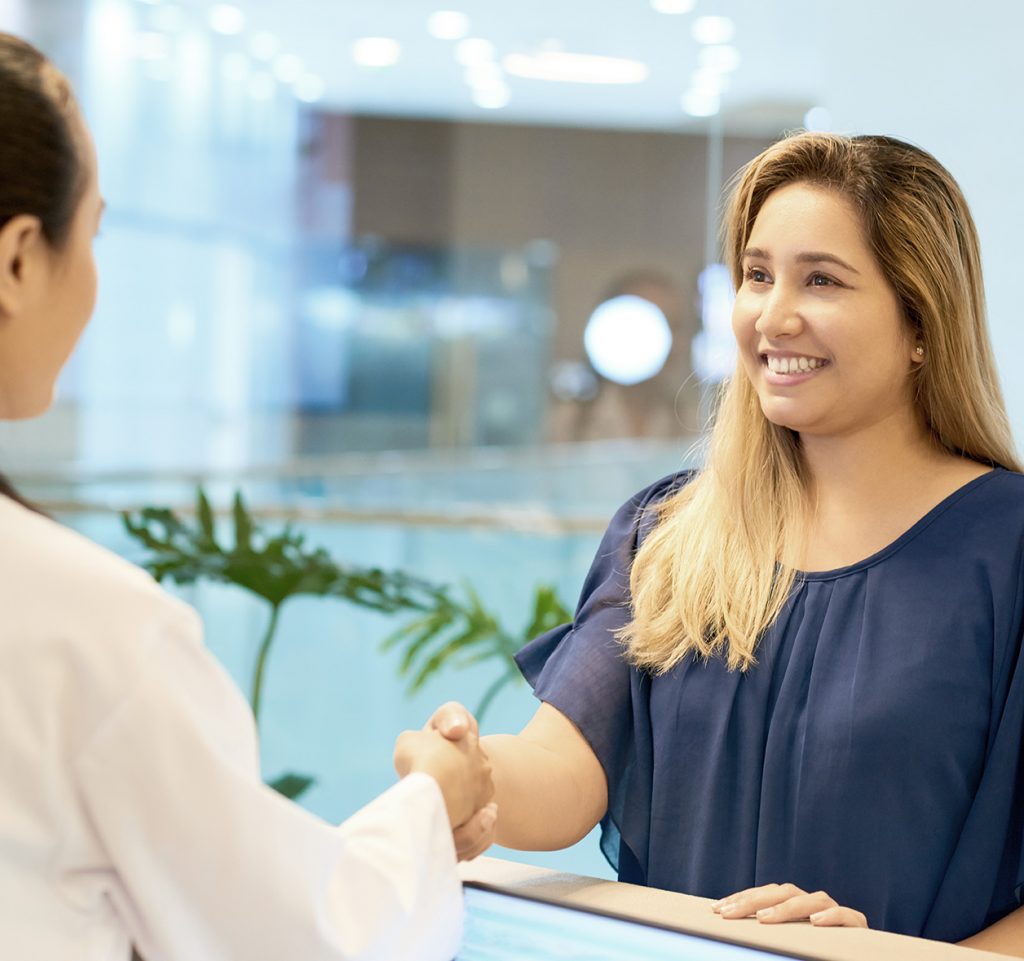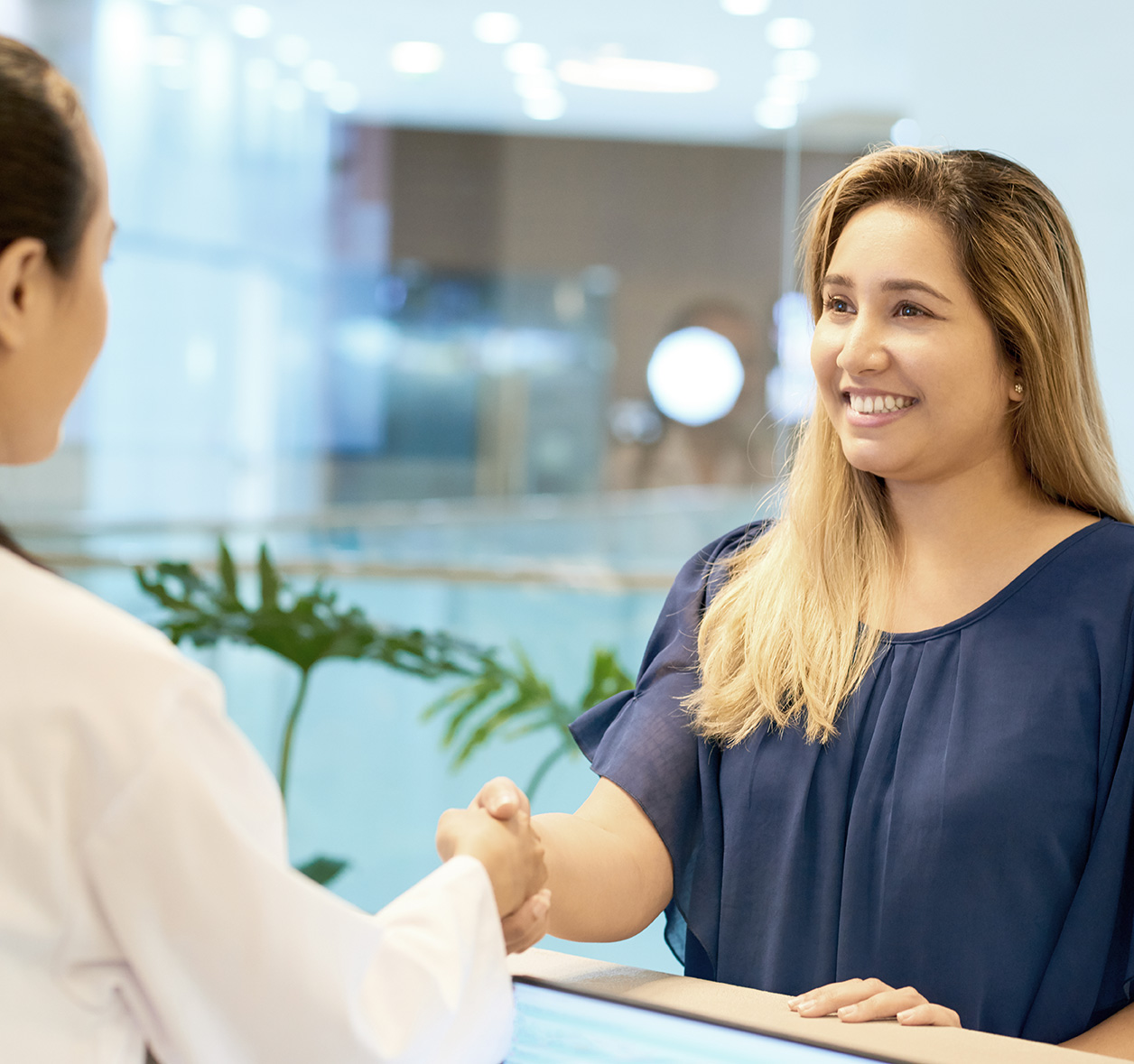 As part of MedHealth, Next Health is a proud signatory to the Australian Consensus Statement on realising the Health Benefits of Work. We understand the value of work to an individual's health and wellbeing, offering support and encouragement to those attempting to realise the benefits of good work.