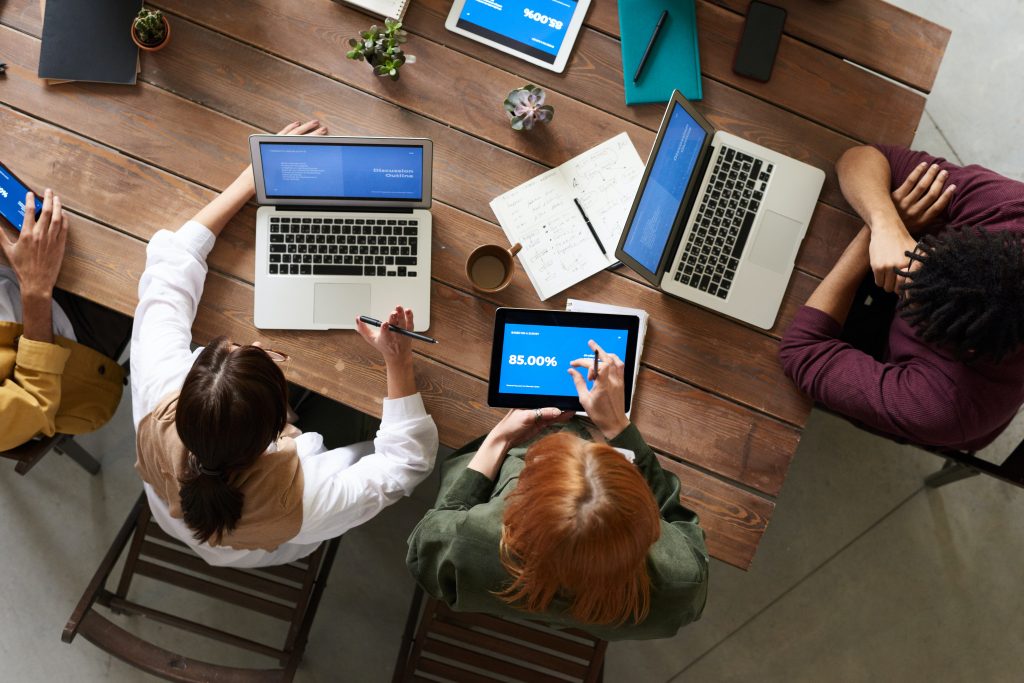 You are invited to the Medilaw Group's next Webinar "Engaging and supporting and ageing workforce in 2021".
See Dr Michael Bowles in action as he and our expert panel discuss the impacts this current work environment has with Australia's ageing workforce. This webinar will discuss how to engage and support older workers in this new world of changing roles, working remotely and greater engagement with technology.
Facilitated by the Medilaw Group resident host, Kylie Gould, she will be joined by:
– Dr Michael Bowles, Occupational Physician, Medilaw Group
– Dr Zeeva Cohen, Psychiatrist, Medilaw Group
– Ben Lingard, Area Manager – Victoria, WorkFocus Australia
Webinar: Engaging and supporting an ageing workforce in 2021
Date: Wednesday, 21 July 2021
Time: 12 – 1pm AWST / 2 – 3pm AEST
To register and save your place for the webinar, please click here.